Retail Industry Solutions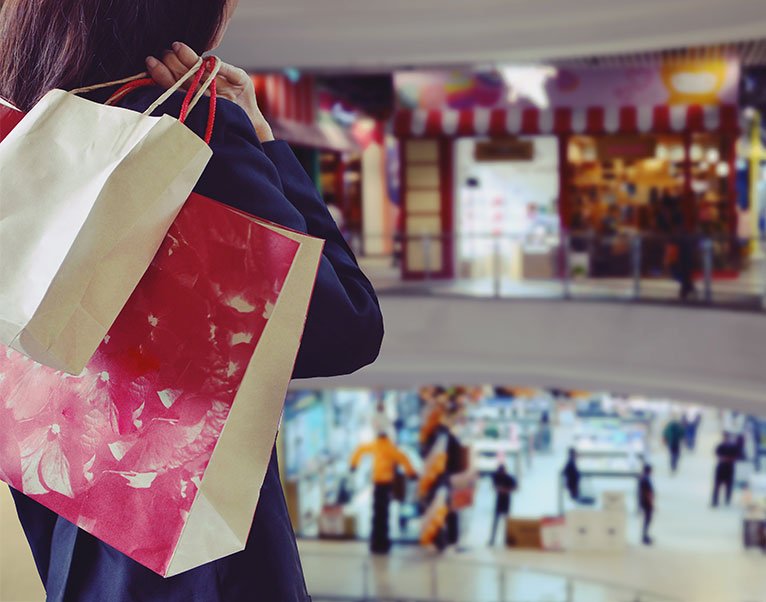 A challenge for many retailers is often needing to provide a multi-channel buying experience — "brick and morter" — as well as ecommerce. This can be tricky for a small business. The customer records, inventory, POS, and financial data from both channels needs to be integrated. For multi-location stores, owners want to be able to look at financial and operational reports across locations.
Our retail industry solutions can help you resolve these challenges. We work with you to combine services across all of our divisions to customize a solution that makes managing your business less time consuming.
Simultaneously, our retail solutions equip you with the tools, data, and insights to make decisions more quickly and confidently. Our solutions ensure you have accurate real time access to reports that relay information such as sales by channel, COGS, payroll, and revenue by product.