Dental Industry Solutions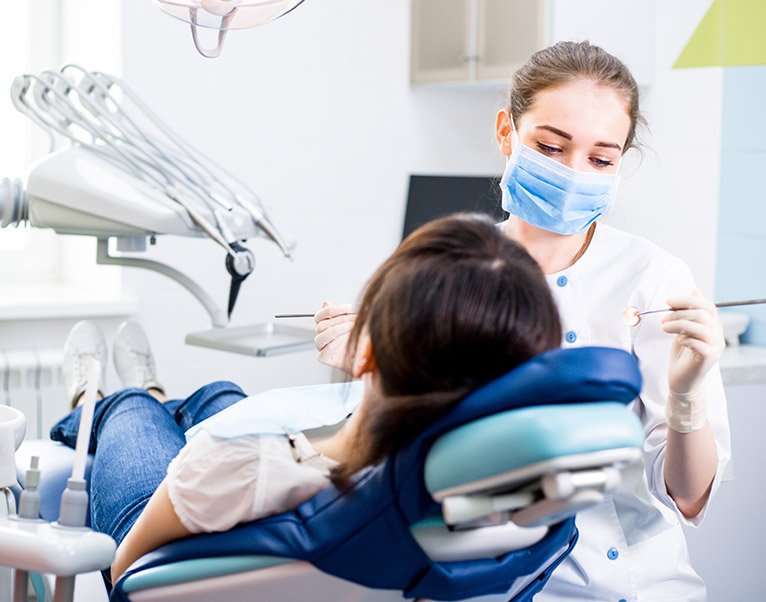 Discover an innovative way to grow your dental practice. Our Insight360 portal for the dental industry simplifies your reporting, into a single reporting vehicle, by consolidating information from the applications and tools you already use. Managing your practice's financials, operational functions, and staff can become all consuming and shift your focus away from patient care.
Our Insight360 Dental Solution uses cloud technology to provide you with access to automated reporting, payroll for employees, and lots more. Additionally, we can help resolve other practice management challenges, like website development and data migration. End-to-end, customized solutions are our specialty. Gain the confidence to make informed decisions about your practice, every single day, with insights around practice revenue, patient attrition, and insurance claim denials.