Startup Business Solutions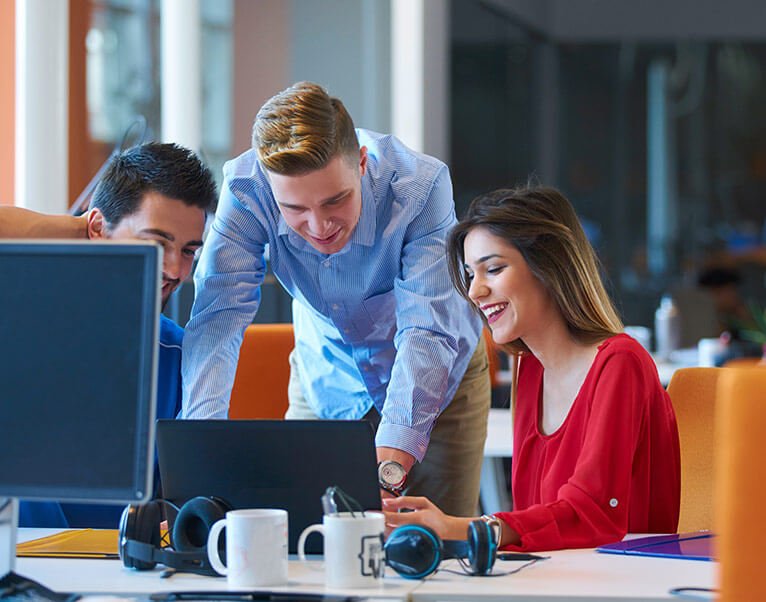 Congrats on taking your idea and running with it! Taking a calculated risk in bringing those ideas to life is the fist step to your startup's success. Establishing a lean, well functioning infrastructure to support that idea is next. At Anaytix, we've been fortunate to work with many startups, as well as incubator programs — such as Mass Challenge. Many of our team members are entrepreneurs, so we understand the challenges you face in scaling your startup's operations.
We can customize a startup solution that is right for your business and which offers the critical financial and operational support services you need to focus on making your big idea even better. You can leverage our team as an extension of your own. Our cost effective model allows you to run your startup very lean, taking advantage of services such as bookkeeping or part-time CFO level guidance only when you need it. Our team can help guide you in identifying and tracking which financial and operational metrics have the most impact on your business.
We can also help you design and develop your website and implement cloud managed IT services. Your startup will grow over time, and our startup solutions can grow along with you.