HME and DME Business Solutions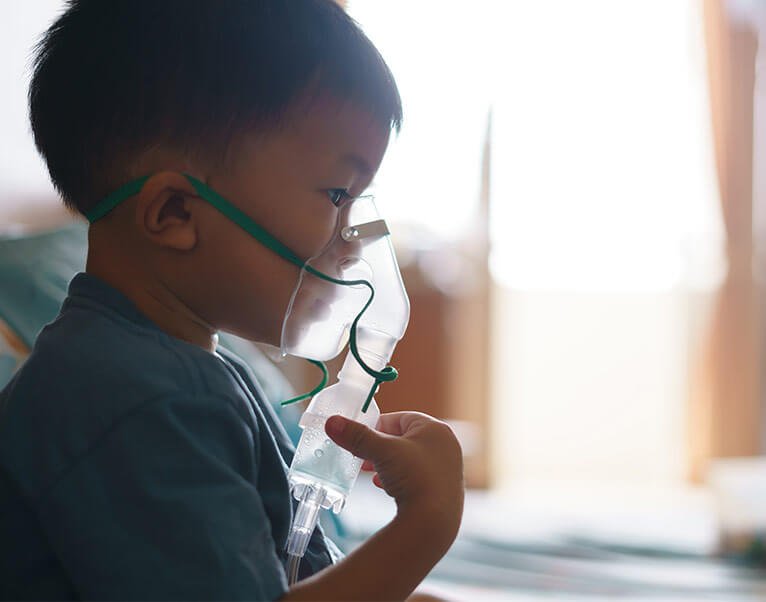 Looking to scale your DME business and increase revenue without necessarily growing headcount? Analytix works with DMEs and HMEs to streamline medical billing functions. As a trusted HIPAA-compliant medical billing company, we are well-equipped to manage your front-end medical billing and thereby reduce operational costs, improve collections, and process claims faster. Our offerings result in decreased denials and increased margins.
Our skilled team of medical billing experts helps DMEs and HMEs optimize revenue cycle management so you can achieve operational and financial excellence and build a solid foundation to expand operations. We work to ensure higher claims' acceptance, faster reimbursements, and more revenue. DME and HME providers can focus on what you do best — deliver high-quality, necessary medical equipment to patients who need it.